Why Choose Us

No custom duty in Pakistan
Low rates of all cargo services no transport or other deductions are included in our services.

Book online and off Up to 40% discount
You have the facility to book online at best cheapest rates with guarantee of secure and efficient services.

Weekly shipment
A1 Pak Cargo provides weekly shipment service that is fastest and secure service to send your cargo.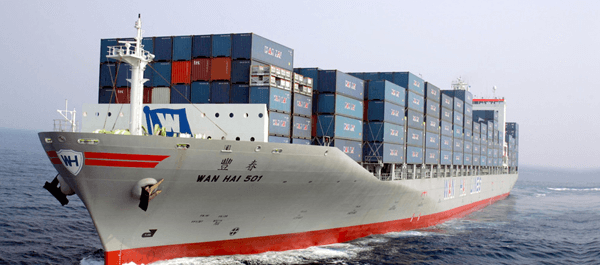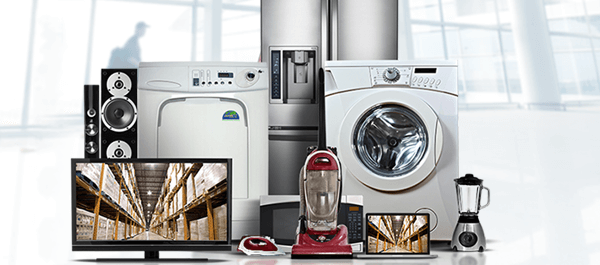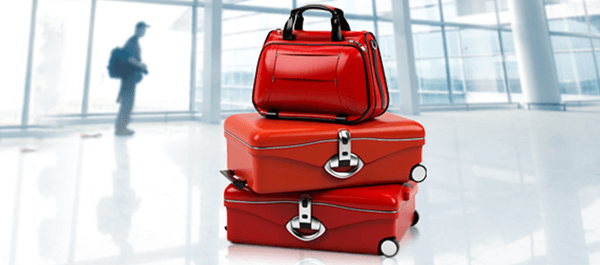 About Us
A1pakcargo provides you cheap international shipping service to fulfill your shipping needs to all over the Pakistan from UK. We offer unbeatable rates, security, care of your parcels, gifts, couriers, electronic equipment's, containers etc. A1pakcargo is very responsible as compared to other shipping companies. Get free freight quote. We have our own network to distribute your goods as well as our company has a partnership with the all well-known companies. Due to all these factors, pak cargo services are best cheapest, fastest and trusty for their customers.
Copyright © 2018 All Rights Reserved A1 Pak Cargo