Why Choose Us

No custom duty in Pakistan
Low rates of all cargo services no transport or other deductions are included in our services.

Book online and off Up to 40% discount
You have the facility to book online at best cheapest rates with guarantee of secure and efficient services.

Weekly shipment
A1 Pak Cargo provides weekly shipment service that is fastest and secure service to send your cargo.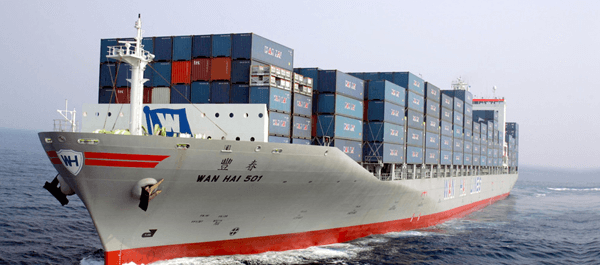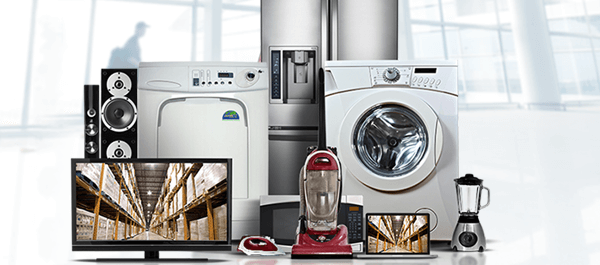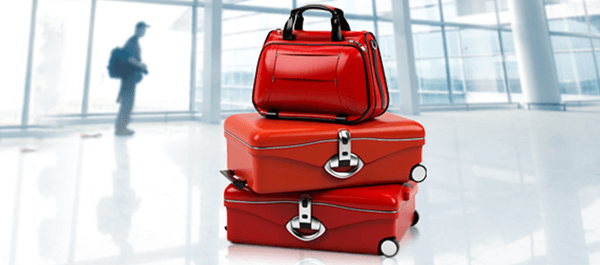 A1 Pak Cargo
A1pakcargo is one of the best non-stop service, which provides you the facility to send your parcels, gifts and luggage from UK to all cities of Pakistan. We are dedicated to deliver outstanding customer services. All the services proceed on their time. We are trying to provide best services with highly affordable rates. Therefore, to get benefit from our services stay in contact with us to send your parcels, gifts, excess baggage's, luggage in efficient or secure manner with low prices.
Cheap Cargo to Pakistan
Send Gifts to Pakistan
Air Cargo to Pakistan
Door to Door Courier Service
Customer Focused Service
Send Parcels to Pakistan

What Customer Says

Best service ever
I have experienced many cargo services before launching this but now I always want to use A1pakcargo.
Rosie Henry

Fastest and secure service facility
A1pakcargo provide the fastest service as compared to other cargo services it provide the complete assurance of never loss your luggage, gifts, excess baggage etc.
Alice Michael
Copyright © 2018 All Rights Reserved A1 Pak Cargo